Valley Veterinary Clinic is proud to have a Registered Veterinary Technician working with us. An RVT works hard to ensure the comfort, safety and optimal health of your pet!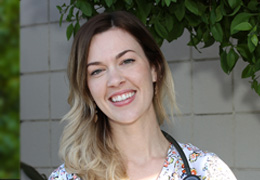 Hanna Vargo, R.V.T.
Hanna has been working at Valley Veterinary Clinic since October 2010. In 2016, she was fortunate enough to qualify for an accelerated RVT program which she completed in 2017. In 2019, she successfully passed her state and national testing and received her RVT license. Her goals for the near future are to specialize in emergency and critical care. When not working, Hanna enjoys being with her animal children, saving bugs, wine tasting, indoor rock climbing or practicing yoga.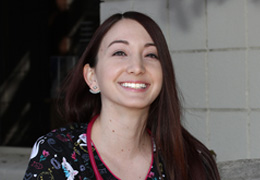 Megan Hesselbrock, R.V.T.
Megan has been part of the Valley Veterinary Clinic team since 2013. She grew up loving animals which included rats, ferrets, dogs and cats. After accumulating experience with animals in a hospital setting she qualified for an accelerated RVT program that she completed in 2017. Megan became a licensed R.V.T. in 2019. When she is not working, she thoroughly enjoys playing video games, going to the movies, baking, and hanging out with her cousin and boyfriend.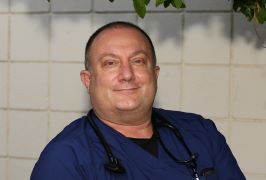 Vo Woldanski, R.V.T.
Vo has been in veterinary medicine since 1994 and was licensed in 2012 as an R.V.T. Vo has a background in emergency and general practice with a special interest in working with scared and aggressive dogs. With a love for Pit Bulls, Vo educates the public on the postive aspects of the breed. Enjoys fishing, scuba diving adn gold propsecting.