Valley Veterinary Clinic is proud to have a large team of Registered Veterinary Technicians working with us. They work hard to ensure the comfort, safety and optimal health of your pet!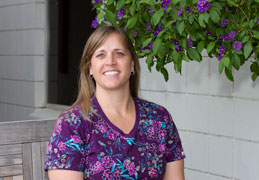 Summer Bates, R.V.T.
Summer has been an animal technician for 20 years. She obtained her R.V.T license 7 years ago and has worked for Valley Veterinary Clinic for 14 years. She enjoys emergency medicine and surgery. She is happily married with two sons.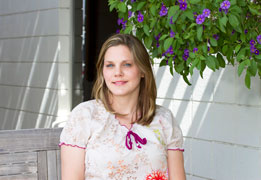 Katie Yates, R.V.T.
Katie became a licensed R.V.T. in June of 2009 and has worked at Valley Veterinary Clinic for 9 years. She is our Animal Technician Manager. When not working, she enjoys horseback riding, particularly barrel racing. Her veterinary interests are emergency medicine, surgery and working with fractious cats.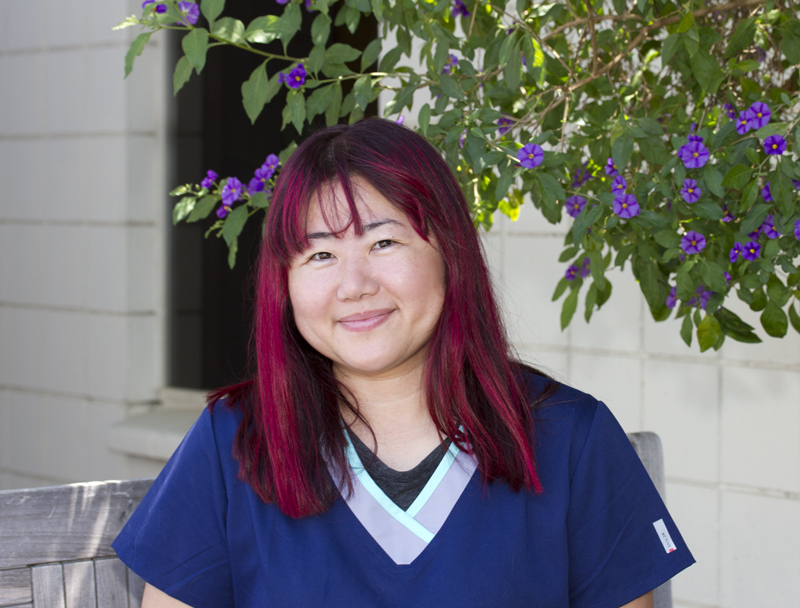 MINA (M.J.) SUZUKI, R.V.T.
M.J. was born in Okinawa, Japan and grew up in the mountain area of Tokyo surrounded by all kinds of marine and wild life. She started working as a volunteer at a wild and exotic animal sanctuary working with opossums, wolves and tigers. Her love of animals motivated her to become a veterinary technician. She obtained her RVT license in 2010. Currently, she volunteers at the Aquarium of the Pacific and has advanced to a volunteer marine mammal trainer. Her strong veterinary interests are emergency, critical medicines and geriatric care.