Valley Veterinary Clinic is proud to have a large team of Registered Veterinary Technicians working with us. They work hard to ensure the comfort, safety and optimal health of your pet!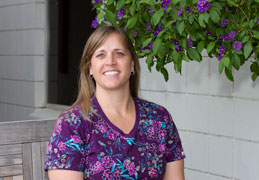 Summer Bates, R.V.T.
Summer has been an animal technician for 20 years. She obtained her R.V.T license 7 years ago and has worked for Valley Veterinary Clinic for 14 years. She enjoys emergency medicine and surgery. She is happily married with two sons.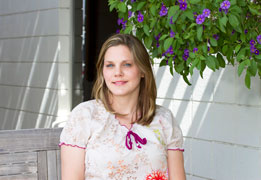 Katie Yates, R.V.T.
Katie became a licensed R.V.T. in June of 2009 and has worked at Valley Veterinary Clinic for 9 years. She is our Animal Technician Manager. When not working, she enjoys horseback riding, particularly barrel racing. Her veterinary interests are emergency medicine, surgery and working with fractious cats.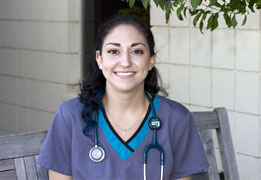 Kim Stern, R.V.T.
Kim has worked at Valley Veterinary Clinic since the fall of 2014 while attending Pierce College for animal science courses. She graduated Pierce College last year in 2017 and successfully passed her State and National R.V.T. exams this Spring. Kim is responsible for the ordering of our hospital medical supplies as well as her R.V.T. duties. When not working, Kim enjoys spending time with her Golden Retriever, her best friend and her parvovirus survivor Chihuahua.