The goal of Valley Veterinary Clinic is to fulfill the needs of our clients and their pets by providing quality veterinary services through a responsive, caring, and professional staff with emphasis on individual attention and commitment to community services.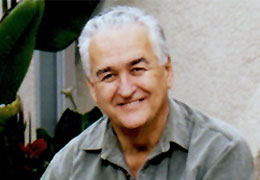 Lowell L. Novy, DVM
Founder
Lowell L. Novy is the founder and sole proprietor of Valley Veterinary Clinic, which was established in 1963. He received his doctorate in veterinary medicine from Kansas State University and migrated to California. Dr. Novy divides his time between his cattle ranches in Northern California and Valley Veterinary Clinic. For the last 10 years, he has been actively involved with reducing the animal euthanasia numbers in Ventura County and supports land and environmental conservation.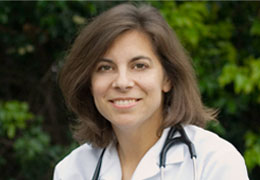 Laura Gonzales, DVM
Chief of Staff
Dr. Gonzales finished her undergraduate studies at Stanford University in 1986. She received her Doctorate in Veterinary Medicine in 1991 from University of California, Davis. Dr. Gonzales joined Valley Veterinary Clinic in 1993 and is the clinic's longest tenured associate. Her special interests include surgery and exotic animal medicine and is an avid soccer enthusiast.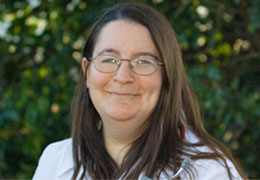 Dr. Jessica Spitzer
Associate Veterinarian
Dr. Spitzer finished her undergraduate studies at Harvard University. She completed her Doctorate of Veterinary Medicine from Cornell University. She joined Valley Veterinary Clinic in 1999 as a part time associate.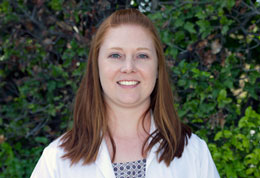 Julie Cull, DVM
Associate Veterinarian
Dr. Cull completed a BS in Animal Science from Cal Poly Pomona in 2007. She then received her Doctor of Veterinary Medicine from University of California, Davis in 2012. Her professional interest is in internal medicine and ultrasound. When not practicing veterinary medicine, she enjoys horseback riding.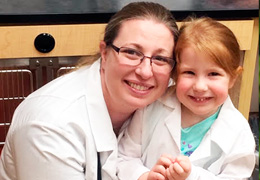 Melissa Lucas, DVM
Associate Veterinarian
Dr. Melissa Lucas began her career in high school when she worked as a veterinary assistant for a small animal clinic. After high school she was thrilled to be accepted into the pre-veterinary program at Cal Poly Pomona. During college she worked as the student assistant to the campus veterinarian and helped wrangle everything from cattle, sheep, and pigs to horses, cats dogs and exotics. She graduated from Western University of Health Sciences' College of Veterinary Medicine in 2007. After completing a residency in Comparative Medicine at UCLA in 2010 she spent three years as a veterinarian for the US Department of Veterans Affairs. In 2012 she transitioned into private practice. Her professional interests include teaching, dental/oral surgery, soft tissue surgery, and management of chronic conditions such as kidney disease and diabetes mellitus. In her spare time she enjoys gardening, horseback riding, and spending time with her husband and two young daughters. She also enjoys serving as the veterinary assistant program advisor for Charter College.