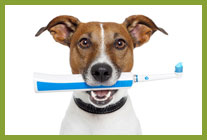 It's Dental Month!
Dental disease is often preventable and treatable with annual dental cleanings and exams. In order to be eligible for dental procedure, your pet must have had a medical exam within the last 90 days. If your pet has not had an exam within 90 days, please book a medical exam prior to dentistry.
Save 15% on dental scaling, polishing & extractions! We have limited space and availability.

Contact Us!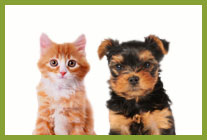 SAVE ON PRESCRIPTION FOOD!
Be sure to visit the link below for great savings and coupons from Hill's Prescription Diet! Print out your coupon and bring it in to Valley Veterinary Clinic when you purchase your pet's food!

Click Here for Coupon!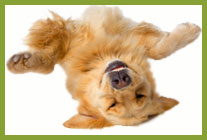 Prevent Fleas & Ticks
We now have NexGard beef-flavored chews available for dogs! They love them! This product kills ticks and adult fleas before they lay eggs.

Pesky parasites can lead to serious health issues. It's time to discuss safe and effective parasite prevention options and recommendations with your veterinarian to keep your pet healthy this season.

Learn More!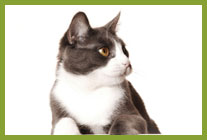 Annual Wellness Exams
Our comprehensive wellness exams incorporate preventative medicine including vaccinations, spaying and neutering, diagnostics. dental care, parasite control, microchip identification, and nutrition. Your pet's optimal health is our priority.

Contact Us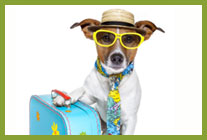 Traveling pet safety tips
Going on a family vacation? Your pet is family and it's fun to take him or her with you. Your veterinarian can help you by addressing health issues, give advice on vaccinations and medications you may need, and being a source of information on legal documents when you travel.

Learn More!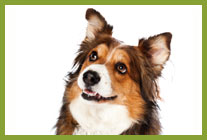 In case of Pet Emergency...
In the event of an emergency we ask that you call our hospital at (805) 526-0917 . During normal business hours, your call will be answered to determine extent of the emergency. After hours, your call will be forwarded to our answering service and will be directed an emergency facility.

See our Emergency Page for more information.